The Quickstand Trailer from Quickthree
The Quickstand trailer is a purpose built, heavy duty, self-aligning and self-attaching transport system. It is designed to be the fastest and easiest transport solution for all Quickstand vertical storage equipment. With this equipment a single operator can now deploy or retrieve a silo in minutes. At Quickthree, the word "portable" means more than just "not bolted down".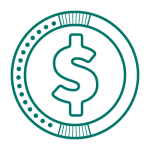 With your operations, time is money, and we've designed the Quickstand Trailer with an eye to save you every penny possible. Fast and easy transport and setup of our Quickstand Proppant System is possible with the Quickstand Trailer. The bonus? The entire system has been purpose built to meet most transport regulations, eliminating the need of a pilot truck. The Quickstand Trailer keeps money were it should be: with you.
Zero daily maintenance and lubrication requirements
Eliminates pilot vehicle costs with optimized transport dimensions
Single operator deployment and pick up reduces the need for extra employees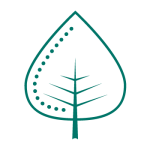 Given the heightened perception of the environmental impact of the oil and gas industry, the Quickstand Trailer has been designed in every way to enhance the environmental responsibility of your operations.
Quiet operation without noise pollution generated by additional equipment required for deployment and pick up
Fast turn around means fewer trucks on the road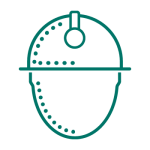 Employee safety is as important now as it's ever been. You've spent a lot or capital on equipment and training, so losing even one hour is costly. The Quickstand Trailer has been designed for single operator use, reducing downtime and increasing productivity.
Single operator transport, setup and operation mean fewer opportunities for workplace injury and downtime
Self-loading and unloading capability saves the need for additional personnel on site
Hydraulic lift cylinders are equipped for fail-safe, controlled operation
Looking for more information?
Reach out today to find out how Quickthree can provide a solution that Lowers YOUR Total Cost of Operations, Improves your Environmental Responsibility and Improves Worker Safety.